Real. Honest. Wellness.
We care about your experience. We pledge our commitment to transparency, conscientious formulations and thoughtfully crafted products.
Our ingredients are real. Our plant-based products are simple and natural . Saavy Naturals products never contain parabens, silicones, sulfates, phenoxyethanol, propylene glycol PEGs, petroleum products, artificial colors or fragrances. Rigorous third-party testing ensures adherence to our strict standards. We're that daily feel-good little luxury that can make all the difference.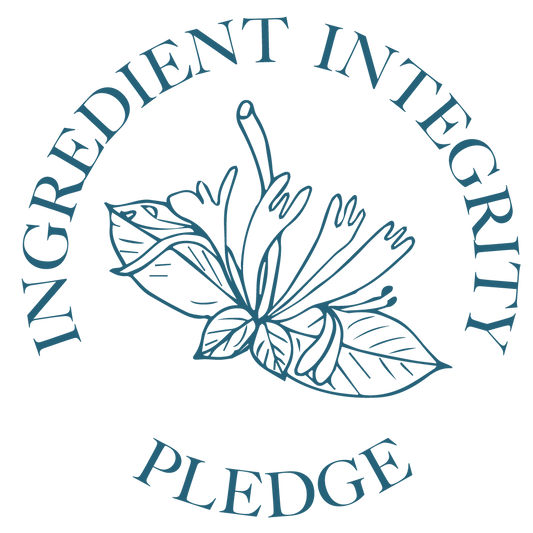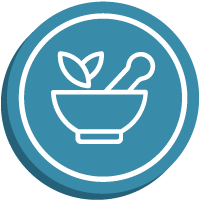 Small Batch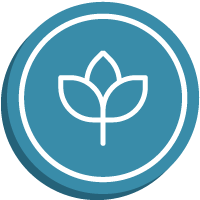 Plant-Based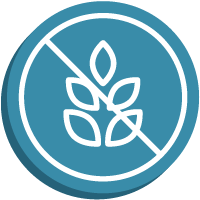 Gluten-Free
Soy-Free
Non-GMO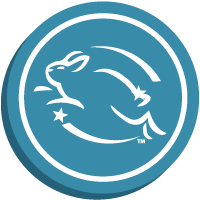 Cruelty Free
Handcrafted In California
Our products are proudly made in the USA with globally-sourced ingredients. We're here in California, hand-crafting, and thoughtfully packaging our products. Many of our team members have been with us for 10 years or more, and we are as proud of that as we are of the quality products we make for you.